Universal Cement – Now in Texas!
The exciting expansion through the acquisition of our Cleburne, TX facility broadens our reach and provides new economies of scale. This facility has access to five major railway lines for off-loading of raw materials into our many on-site silos for large capacity storage.
Processing and bagging of pebbles, sands and other swimming pool products in these substantial volumes results in greater reliability. Typically products can reach our customers throughout Texas within a day.
Central and eastern region customers will now benefit from the efficiencies and cost effectiveness of this new UWC TX facility as we continue to build it out.
OUR TEXAS SALES AND SUPPORT TEAM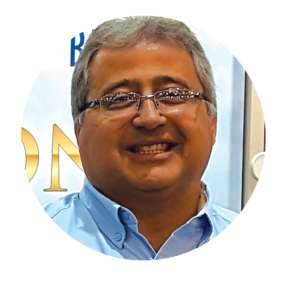 Rodney Gutierrez
West Texas Sales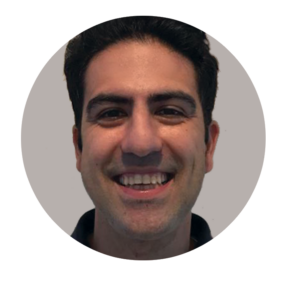 John "G" Gharahgozloo
East Texas Sales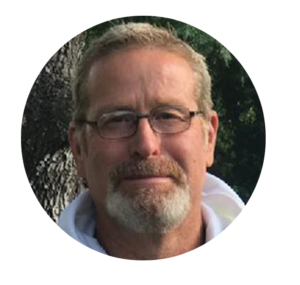 Ken Wammock
Sales & Technical, OK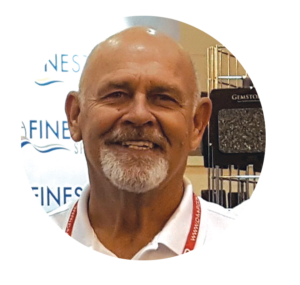 Kelly Lijenquist
Technical Support