UNIVERSAL WHITE CEMENT
Our Story
Our President Randy Liljenquist began his pool plastering career in his teenage years in Southern California with one of largest pool plasters at that time. Inspired to own his own company he became one of the first original Pebble Tec® applicators in the Phoenix, AZ market and over the years helped to train hundreds of crews all over the country perfecting the interior pebble finish installation technique.
Randy established Universal White Cement Company™ in 1995 with one product in mind, Universal Blended White Cement™. This patented pozzolan blended cement offered the pool plasterers greater durability, workability and increased cement strength. With the success of our Blended White Cement, Universal has researched and developed other high performance products and admixtures for the pool market and white cement pre-cast industry.

FOR POOL PLASTERERS BY POOL PLASTERERS

With high consumer confidence Universal went on to develop the superior interior finish lines known as Finest Finish Blends™ and Gemstone Pool™ Interior Finishes which continue to be the choice of the industry's best applicators.
As a long standing member of the National Plasterers Council we pride ourselves in staying true to the trade and being a leader in innovation of the most superior pool finishes on the market, FOR POOL PLASTERERS BY POOL PLASTERERS.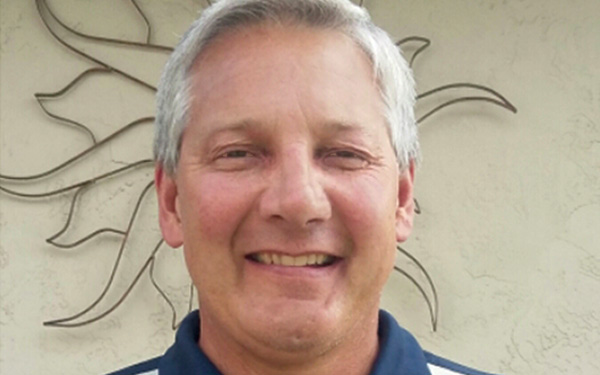 Mike Disbrow
Northern CA Sales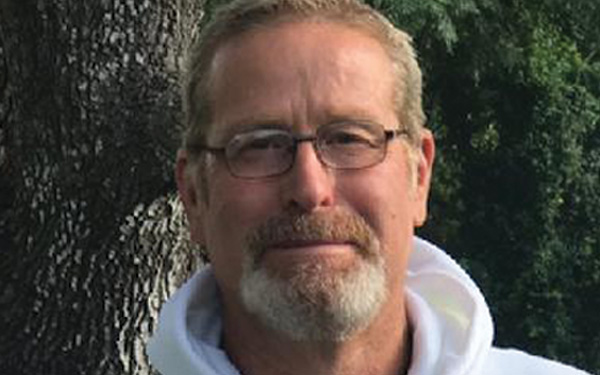 Ken Wammock
Sales & Technical, OK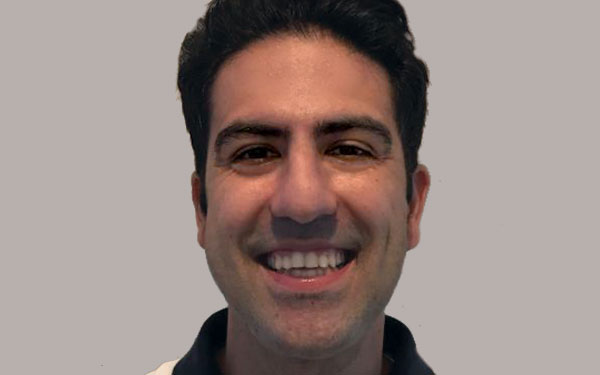 John "G" Gharahgozloo
East Texas Sales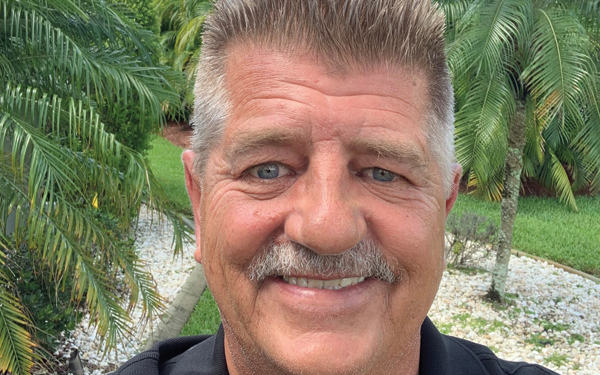 Michael Kopke
Florida Sales
Sonia Acevedo
Purchasing